Two podcast recommendations from last week:
In the same week there were interviews with two of my favorite "mountain athletes" aka wildmen who do some awesome shit in the mountains.
The first is an episode of the Ultrarunner Podcast featuring an interview with Timothy Allen Olson.
In it he discusses a range of topics covering overtraining syndrome, meditation, and his plans for the Hardrock 100 (best race ever!)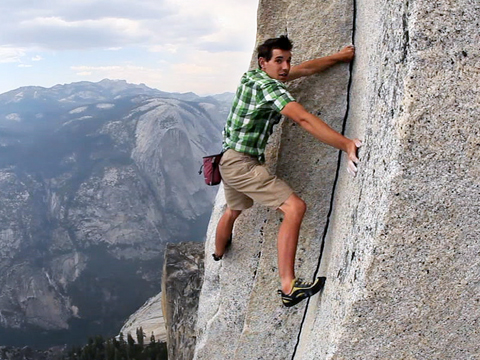 The second is an episode of the Tim Ferris Podcast where Tim interviews Alex Honnold- rock climbing extraordinaire.  (If you don't know who Alex is…youtube him immediately)
In it Alex answers questions ranging from how to handle fear to how to poop while rock climbing.  I've been fascinated by Alex Honnold for years now so it was really interesting seeing how he goes about his everyday life.
Check them out and enjoy!  Happy Tuesday!